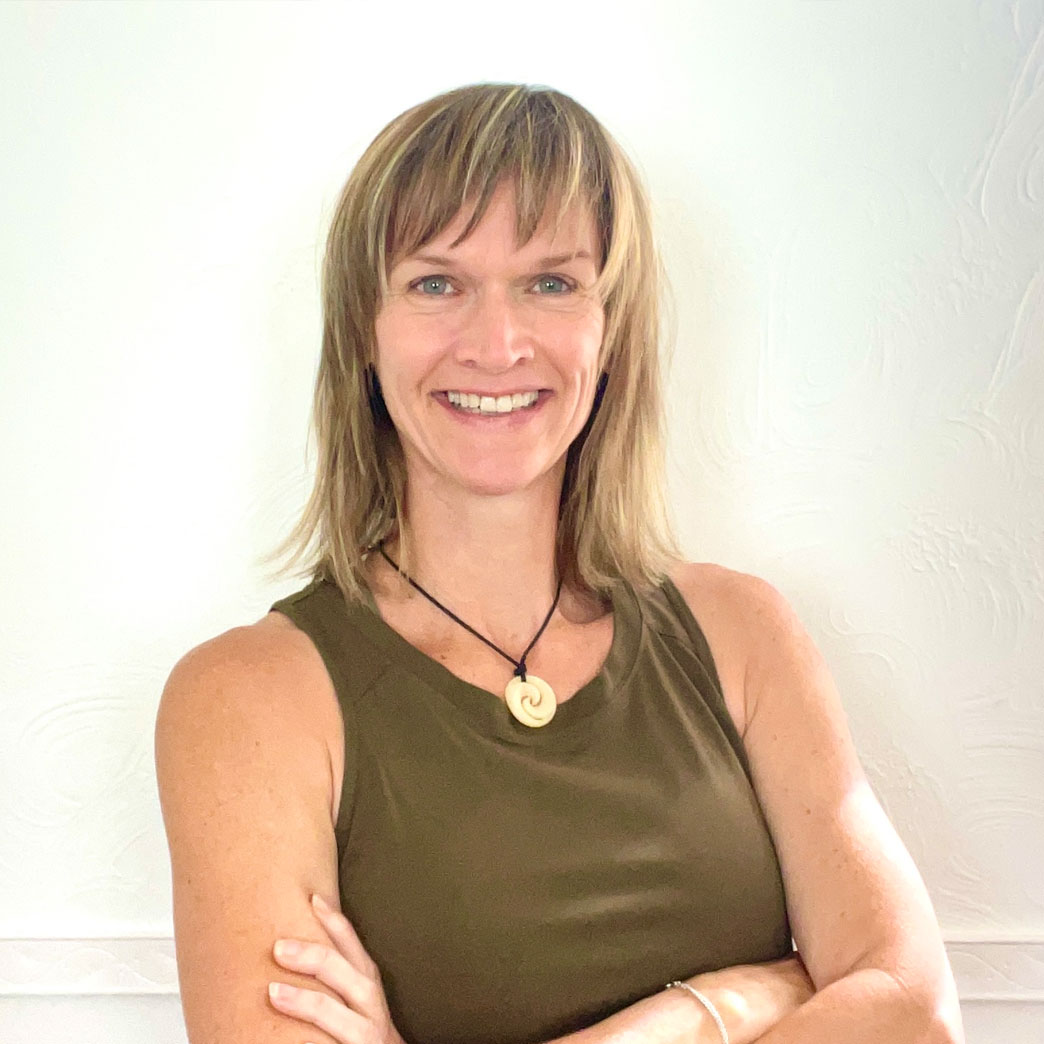 Allie Greene
Allie Greene is a Pilates, Yoga and Somatic Movement Educator. She is the owner of Equilibrium Pittsburgh Movement Studio and Soma Movement LLC in Pittsburgh, PA. She is the creator of Soma Movement: Holistic Fitness for Body, Mind and Spirit. This is an on demand virtual membership that approaches fitness from the whole person perspective. In 2020 she was invited by Embodied Yoga® to film two EmbodiYoga® classes for their online library. She is a guest contributor on the global Be Well Stay Well® Network. She also specializes working with ballet dancers. As a former professional dancer she has a deep understanding of both the aesthetic requirements and the rigors of training and performance. Her approach to cross training incorporates embodied anatomy, somatic practices, breath work and...
Read More
Workshops by Allie Greene
Student feedback for Allie Greene
" An interesting and engaging presentation of ideas that were utterly new to me. Definitely provided food-for-thought and inspiration for further inquiry. Thanks. "
Elizabeth Y (Embrace Your Inner Space)
" Very well organised workshop! Thank you, I really enjoyed this. "
Susannah A (Embrace Your Inner Space)