Fusion Forever Access™
---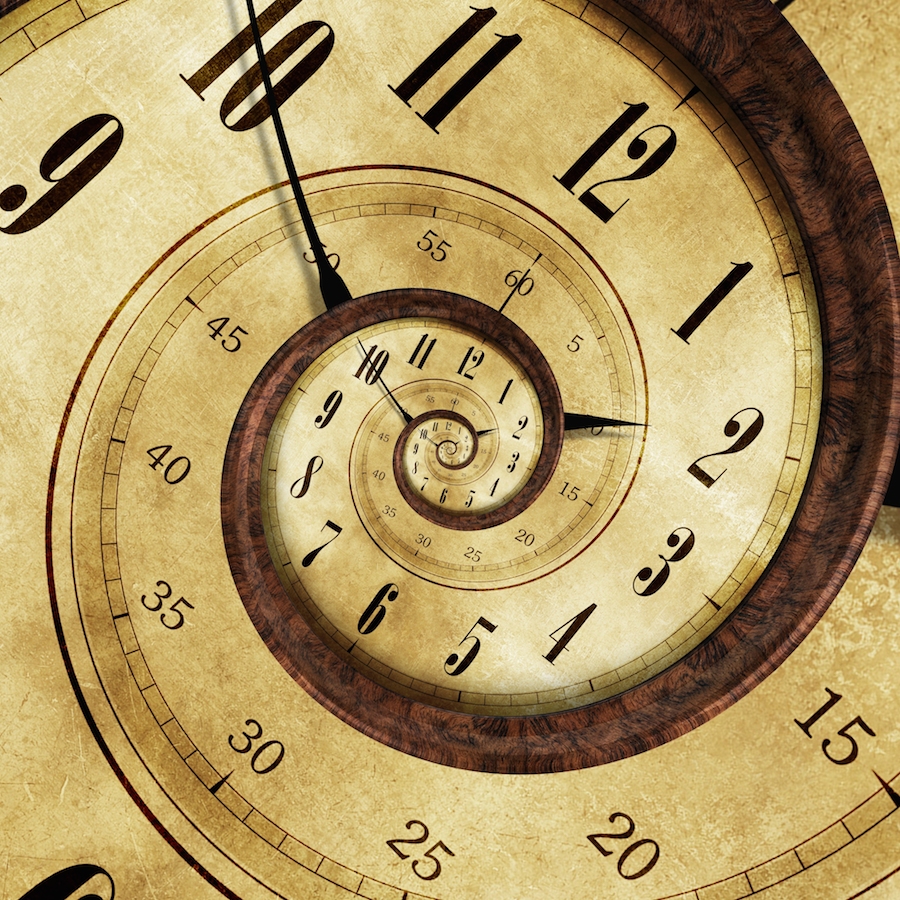 Keep Your Content FOREVER!
Adding a Fusion Forever Access Yearly Subscription allows you to keep every workshop you purchase for as long as your subscription remains active, giving you continued access for as long as you'd like. No expiration dates!
Build a library of workshops in your My Content section that you can return to over and over again – for less than a laté per month! After your purchase visit your My Content section and you'll notice that all of your expiration dates will have disappeared. This option also brings all of your past purchases back to life!
Your subscription charges automatically yearly – but you can cancel your subscription at any time – just open a Support Ticket.
If you have any questions – please open a Support Ticket. Enjoy!