Fusion Forever Access™ Subscription
---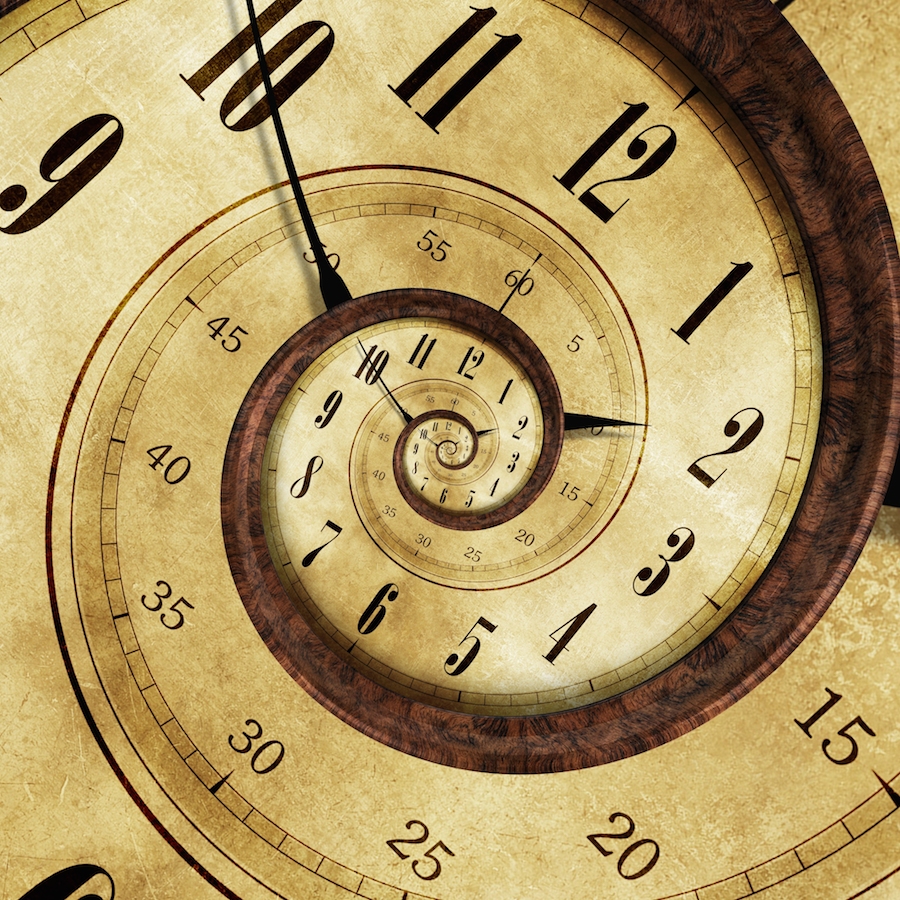 Keep Your Content FOREVER!
Adding a Fusion Forever Access Yearly Subscription allows you to keep every workshop you purchase for as long as your subscription remains active, giving you continued access for as long as you'd like. No expiration dates!
Build a library of workshops in your My Content section that you can return to over and over again – for less than a laté per month! After your purchase visit your My Content section and you'll notice that all of your expiration dates will have disappeared. This option also brings all of your past purchases back to life!
You'll also receive special discounted Forever Member pricing on all workshops – see any sales page for details.
Before purchasing please note!
This is a yearly subscription that will renew automatically. You can cancel your subscription at any time by visiting My Account / My Forever Access.
You will receive an email reminder 10 days before renewal. If you prefer to cancel please make sure to do so before your subscription renews. There are no refunds available for subscriptions once you purchase or after it renews.
Please make sure to keep your credit card updated. You'll receive reminders if there is an issue.
If you have any questions – please open a Support Ticket. Enjoy!