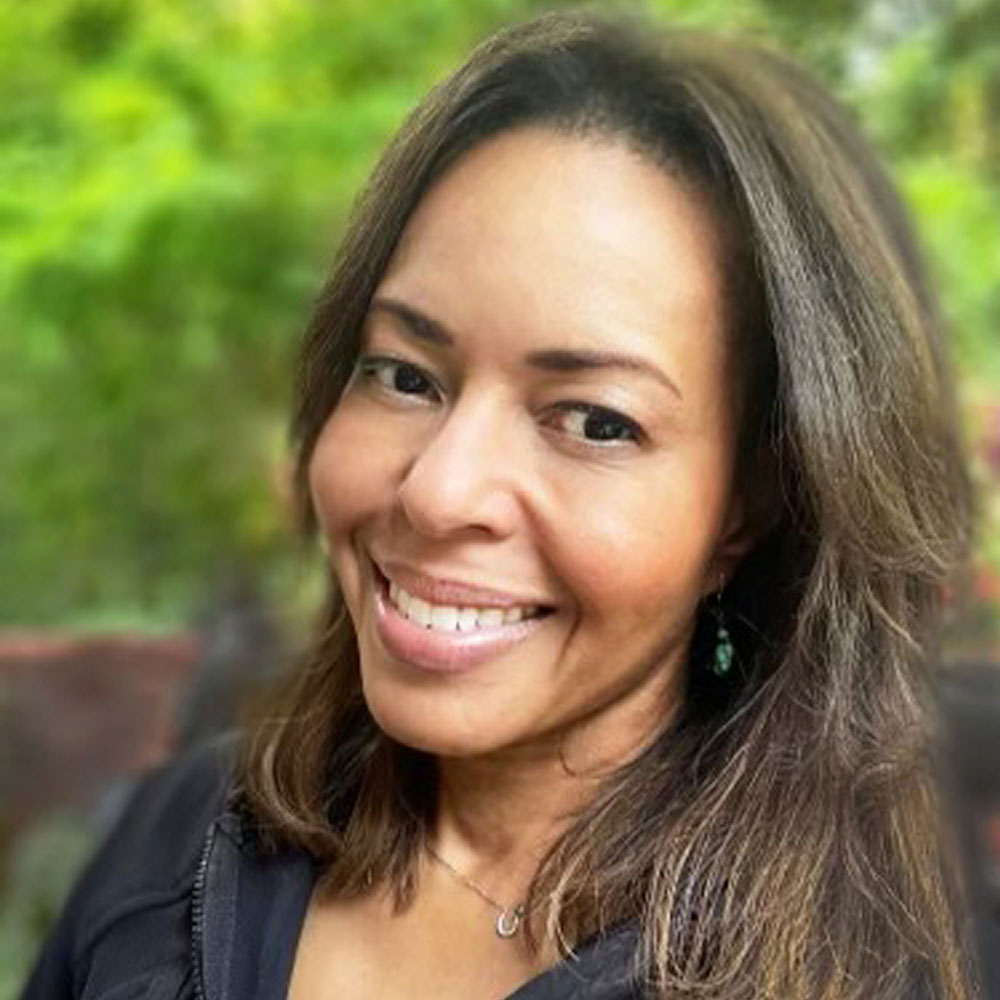 Misty Lynne Cauthen
Misty Lynne Cauthen | Owner, Dragonfly Pilates  Balanced Body Master Instructor |  Mentor | Success Architect | Speaker I was born to slay dragons, which is a complicated career path, because there aren't any around these days… Instead, for the past 20 years I've directed my energies toward educating people of all ages and stages about the power of movement to strengthen, balance, and heal their bodies. As a Balanced Body Master Instructor since 2008, I've trained the next generation of teachers to share their gifts with students so they can thrive in their best bodies and minds. As a...
Read More
Workshops by Misty Lynne Cauthen
Student feedback for Misty Lynne Cauthen
" Really enjoyed the program, thank you. I have a comprised grip strength due to a trigger finger issue but will try to practise suggested moves and cues. "
Wendy T (Give Your Shoulders a Hand)