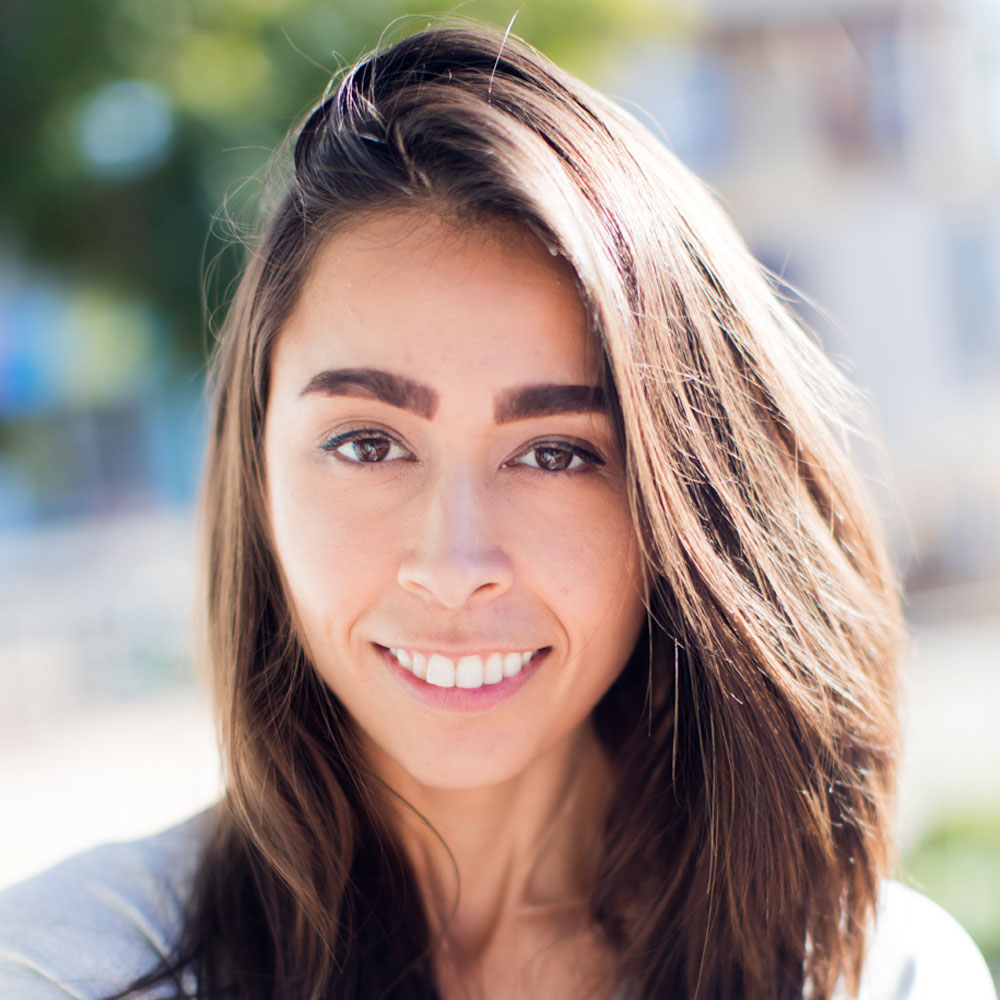 Michaela Goorahoo
Michaela Goorahoo is a Pilates instructor and BREATHE ™ Certified Coach. She is the owner of EXPAND+BREATHE in San Luis Obispo, CA. Growing up in the Midwest as a young child, Michaela started her movement training in ballet, tap, jazz, and yoga, which sparked an enduring love for all forms of movement and expression that led to her desire to become a professional trainer. After suffering a back injury, Michaela was introduced to Pilates and its ability to strengthen and rehabilitate the body. "Pilates allowed me to step back into my life with a full new understanding and respect for...
Read More
Workshops by Michaela Goorahoo
Student feedback for Michaela Goorahoo
" I loved all the breathing techniques Michaela taught. I thought bringing in the chemistry behind gas exchange and breath was great, but I did get a little lost in the explanation and application of it. I think a separate workshop on that would be helpful. "
Meg E (The Science and Psychology of Breathing )
" Excellent explanations and exercises. "
Irene L (The Science and Psychology of Breathing )