Pricing
Free member
Forever member Forever Members enjoy special pricing and no workshop expiration dates! If you'd like to take advantage of this special price, please add Forever Access here and then come back to this page to make your purchase. (If you have Forever Access - make sure you are logged in to make this pricing available.)
Pilates for Athletes & Dancers

$59

$39

Forever Members enjoy special pricing and no workshop expiration dates! If you'd like to take advantage of this special price, please add Forever Access here and then come back to this page to make your purchase. (If you have Forever Access - make sure you are logged in to make this pricing available.)
(Please remember, the PMA accepts a maximum of 12 online CECs toward their bi-annual 16 CEC requirement. Details.)
Description
Joseph Pilates was a boxer and circus performer and dancers were some of the very first to discover the benefits of his amazing techniques . Athletes and dancers have always been drawn to the Pilates work. Troy McCarty draws on his vast experience in working with the Cleveland Cavaliers, Cleveland Indians and the Cleveland San Jose Ballet to present a series of exercises that are designed for the professional athlete and dancer.
Objectives
Learn to teach your clients who are athletes or dancers
Learn to expand your repertoire of exercises
Concepts & Techniques
The movements and techniques explored in this workshop will enhance and improve movement for the athlete and dancer with the goal of maximizing performance and minimizing injury. While Troy employs these techniques with elite professional athletes and dancers - most of the exercises can be used with regular clients as well.
Duration & Access
This workshop is approximately 2.5 hours long and you have 30 days of access.
(No expiration for Forever Access Members)
About Troy McCarty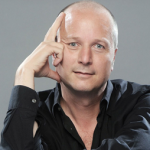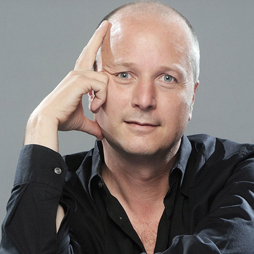 Troy began his career in Pilates as a young dancer in NYC. Troy trained under original students of Joe Pilates such as Bruce King, Romanna Kryzanowska, He has also trained under second generation teac...
Find Out More
Other Workshops by Troy McCarty
Student Comments
Student Comments
Shannon Schultz
Class was great and I learned a few new variations I\'ve never performed or taught before. Thank you!
Jessica Payson
As a dancer, I loved session 2 of this workshop but session 1 was SO valuable since so many of my clients that come in are athletes (runners specifically).
Julie Bond Rhyne
Enjoyed the workshop.