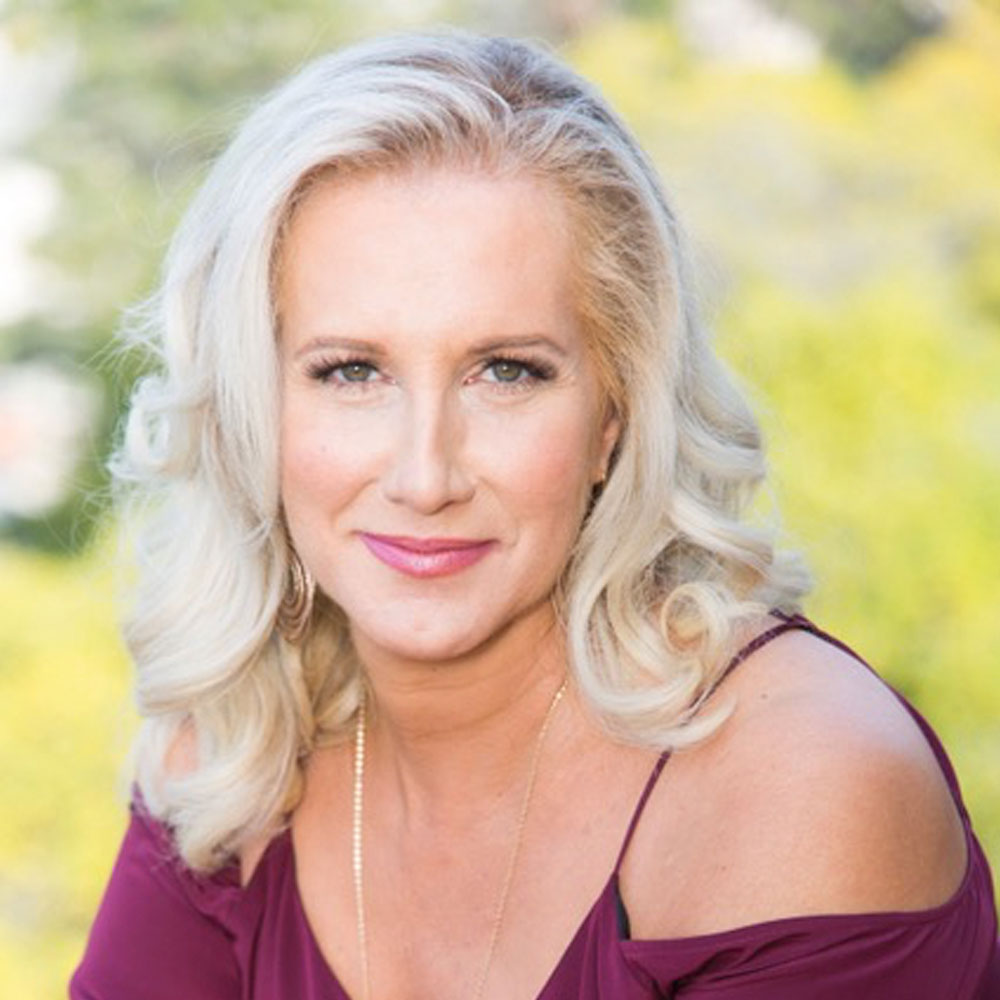 Marcy Schafler
Marcy Schafler, owner of Mind Over Movement became a Pilates instructor at the suggestion of one of her first Pilates instructors. Growing up taking dance and gymnastics, motivated her to change her career at the age of 45. Marcy completed her original training at Movements Afoot in New York City. There she trained with Doris Pasteleur Hall (a student of Alan Herdman and Carola Trier) and Lesley Powell, Director, Movements Afoot. In 2006, Marcy participated as an instructor in a study led by Urogynecologist, Dr. Patrick Culligan, of the Atlantic Healthcare System on the rehabilitation and support of the pelvic...
Read More
Workshops by Marcy Schafler
Student feedback for Marcy Schafler
" This workshop is so full of valuable information. Marcy has a gift for simplicity in explaining the body in motion. This use of visuals will have a lasting impact on my client relationship and I am exciting to implement what I have seen here. Looking forward to more from Marcy. "
Linda H ( Body Geometry )
" An entertaining triangular tour. "
HOLLY K ( Body Geometry )
" I found the example of working with the client as a real individual to be helpful in demonstrating the progressions. "
Kris K ( Body Geometry )
" I enjoyed the work and enjoyed working in this perspective. "
Lori Remington-Leagu R ( Body Geometry )