Thank You for your purchase!
We noticed that you haven't yet taken advantage of our Forever Access Membership…
Forever Access Membership!

Workshop Discounts
As Forever Access Member you receive discounted pricing on every workshop. The subscription pays for itself!

No Expiration Dates
Take your time! As a Forever Access Member you don't have to worry about expiration dates.

Build Your Library
Add content to your library so that you can revisit and refresh whenever you'd like.

Early Access
Get access to new workshops months before they're launched.

Raise the Dead
Adding Forever Access will also bring all of your past purchase back to life!
$59

…$39 for your first year

Then $59/year thereafter. Cancel at any time.
Forever Access is a yearly subscription that renews automatically.
You can cancel your subscription at any time.
You will receive an email reminder 10 days before renewal. If you prefer to cancel please make sure to do so before your subscription renews.
There are no refunds available for subscriptions once you purchase or after renewal has processed.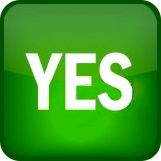 Sign me Up!

I'm not interested, take me to my workshop!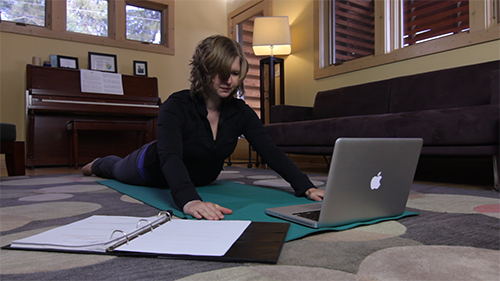 "The website and online seminars are fantastic! Often it is hard and expensive to travel to presentaions. This way you can do it on your schedule, and even if you only have time to watch one video a week it keeps fresh ideas coming in…"
– kim