Pricing
Free member
Forever member Forever Members enjoy special pricing and no workshop expiration dates! If you'd like to take advantage of this special price, please add Forever Access here and then come back to this page to make your purchase. (If you have Forever Access - make sure you are logged in to make this pricing available.)
Gravity Perception & Support

$29

$19

Forever Members enjoy special pricing and no workshop expiration dates! If you'd like to take advantage of this special price, please add Forever Access here and then come back to this page to make your purchase. (If you have Forever Access - make sure you are logged in to make this pricing available.)
Description
See and experience how fine-tuning of perception leads to more efficient, easy and graceful movement. This course is an opportunity to deepen your mind-body connection with the author of The New Rules of Posture: How to Sit, Stand and Move in the Modern World, a ground-breaking work that re-defines posture as orienting activity rather than as body positioning.
Objectives
Through attention and exploration Mary guides you to experience your relationship with gravity as if for the first time. You'll notice where your body is reluctant to yield its weight into the support of the ground. You then incorporate the yielding sensation into two specific body regions--the pelvic rami and the ankles—and notice improvements in posture and movement. You learn to distinguish between support and stabilization, and use the perceptual organization of posture and movement to refine performance and clarify instruction.
Concepts & Techniques
Perceptual organization of posture and movement
Experiential processes to heighten perception of gravity's support
Channeling new sensations into targeted areas
Using mirror neurons to enhance body reading skill
Gravity's role in breathing and in relaxation
Application of the perceptual approach to the Pilates experience
About Mary Bond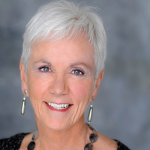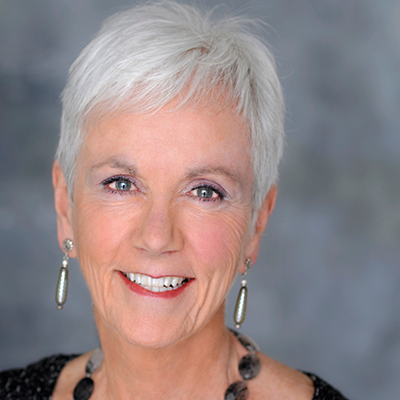 I've been a student of the human body since I donned my first dancing shoes at age six. After receiving an MA degree in Dance from UCLA, I was privileged to study with Ida Rolf, originator of a type...
Find Out More
Other Workshops by Mary Bond
Student Comments
Student Comments
Jennifer Street
Because of a debilitating foot injury I have taken an MBSR class which has helped pain relief significantly. One of the tasks was to do a body scan meditation every day for 8 weeks. That really helped me understand hidden tension in my body, but I can see how this workshop will be like icing on the cake of that experience. I like the idea of opening the eyes to complete full integration of the experience, it reminds me of what an accupuncturist advised me with respect to moving through pain.